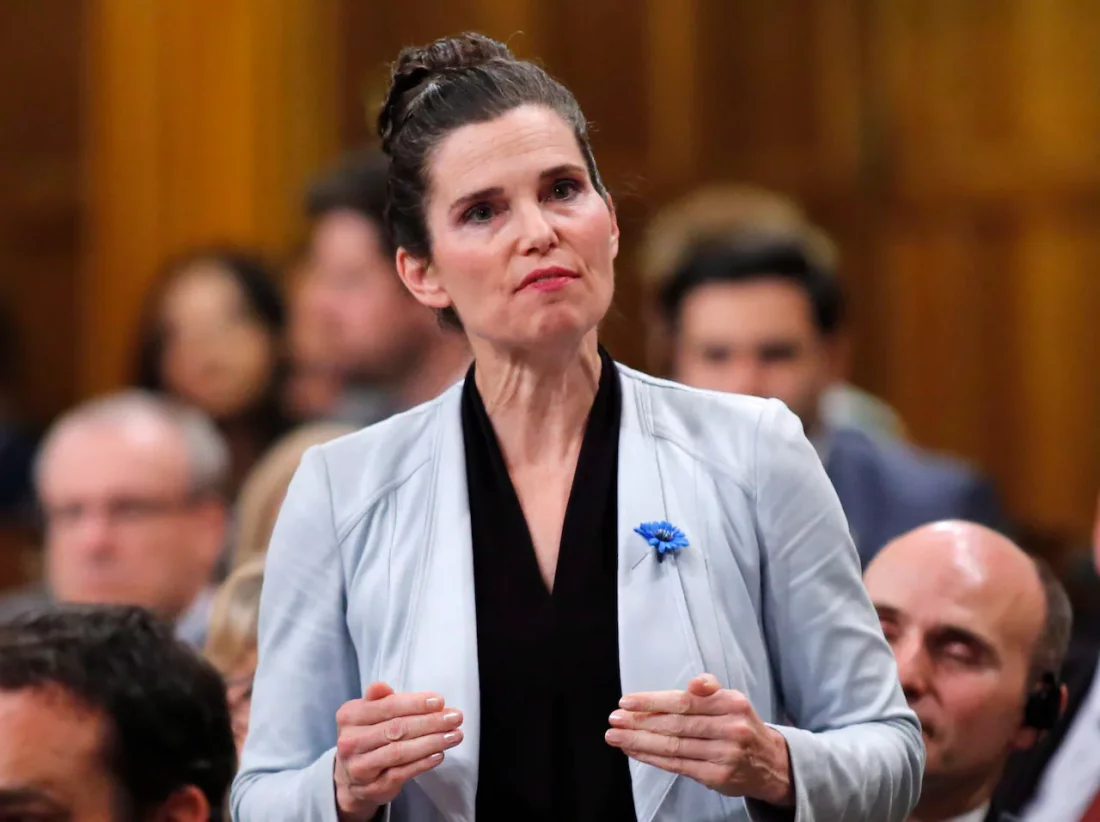 Abuse-Free Sport's New Role in Preventing Discrimination in Canadian Sport
Abuse-Free Sport is a newly instated national program that will prevent and address harassment and discrimination in Canadian sports. Developed by the Sports Dispute Resolution Centre of Canada, in collaboration with the Canadian government, Abuse Free Sport addresses alleged violations of the Universal Code of Conduct to Prevent and Address Maltreatment in Sports. Simultaneously, Abuse Free Sports works at the ground level, offering easily-accessible resources and opportunities for education, such as the Canadian Sports Helpline and Safe Sport Education Accreditation Program to ensure that sports participants of any level or role have a positive experience. 
We welcome Abuse-Free Sport into the Canadian athletic community and eagerly anticipate its contribution to establishing a national sports landscape that is welcoming and fair for all.