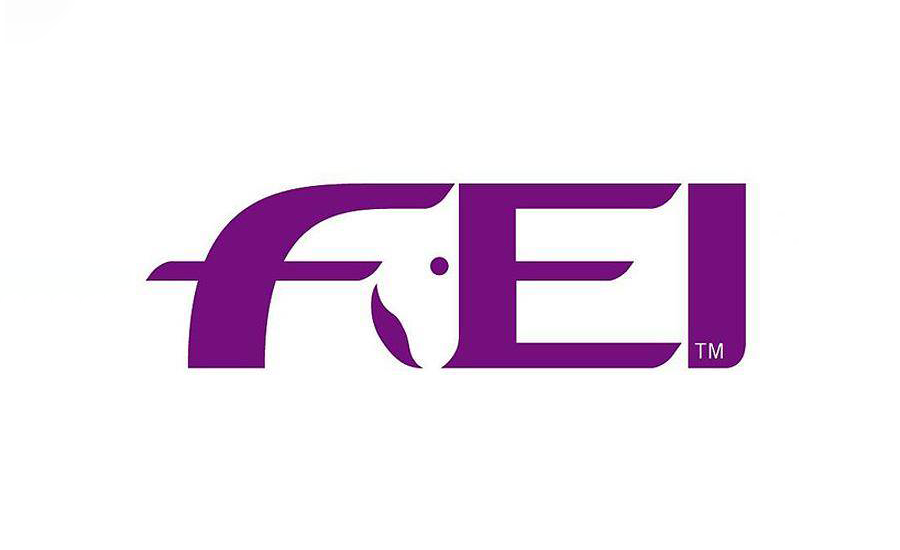 Bans Upheld by CAS for Pair Found Using Hind Boots Rigged with Nails
Horse & Hound published Becky Murray's article entitled "Court upholds bans for pair that abused horse by using hind boots containing nails" on July 7, 2022. The Court of Arbitration for Sport (CAS) recently upheld a decision of the Fédération Équestre Internationale (FEI) Tribunal. CAS confirmed that a UAE-based rider and trainer had committed horse abuse by using hind boots rigged on the interior with sharp nails on the horse, HH Sigma, at the CS13 show in February 2021. Rider, Essam Zbibi and trainer, Hicham Gharib appealed their conviction to CAS after the FEI Tribunal had suspended them from competition (Zbibi for four years and Gharib for one year) and ordered them to pay a combined 19,000 CHF (US$19,758) in fines. 
During the original hearing, the FEI argued the boots were constructed in advance, showing an intent to cause pain to HH Sigma's hind legs so that HH Sigma would lift them abnormally in an attempt to avoid the pain, thereby forcing him to over-jump and giving Zbibi a competitive advantage. Further, the FEI asserted that the trainer, Gharib, not only aided but encouraged Zbibi's "clear abuse," taking irrefutable steps to "cover up" by throwing the boots into shrubs when an FEI official noticed that HH Sigma was jumping abnormally.
As a result of losing their appeal, CAS ordered Gharib and Zbibi to pay an additional 5000 CHF (US$5199) each for the legal fees the FEI incurred during the CAS proceedings