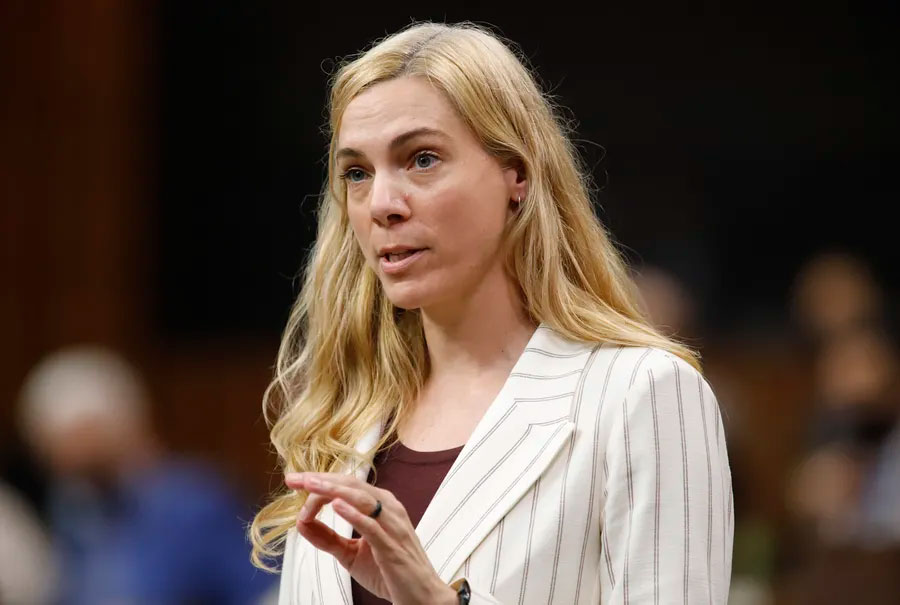 Calls for New Hockey Canada Executive in Light of Sexual Assault Allegations
In an article published by CBC Canada, "Hockey culture suffers from a 'systemic problem' of sexual violence, minister says," author, Ashley Burke shares the federal government's response to recent developments in an investigation of Hockey Canada. With emerging information regarding at least 15 group sexual assault cases involving over 50 junior hockey players investigated by the police since 1989, government and fans alike are calling for an overhaul of Hockey Canada's leadership. Public scrutiny has only grown since May of this year, when it came to light that Hockey Canada used a fund partly made up of registration fees to settle a $3.5 million lawsuit filed by a woman alleging eight junior hockey players sexually assaulted her. Some of those players were members of the 2018 World Junior hockey team. 
Calling for major changes at Hockey Canada's highest executive levels, Federal Sports Minister, Pascale St-Onge suspended the association's federal funding and awaits the findings of an ongoing House of Commons investigatory committee to inform the federal government's future actions. This, paired with emerging hesitancy from parents to register their children in youth hockey, is causing what St-Onge calls a "sustainability issue," requiring an immediate shift in Hockey Canada's culture.