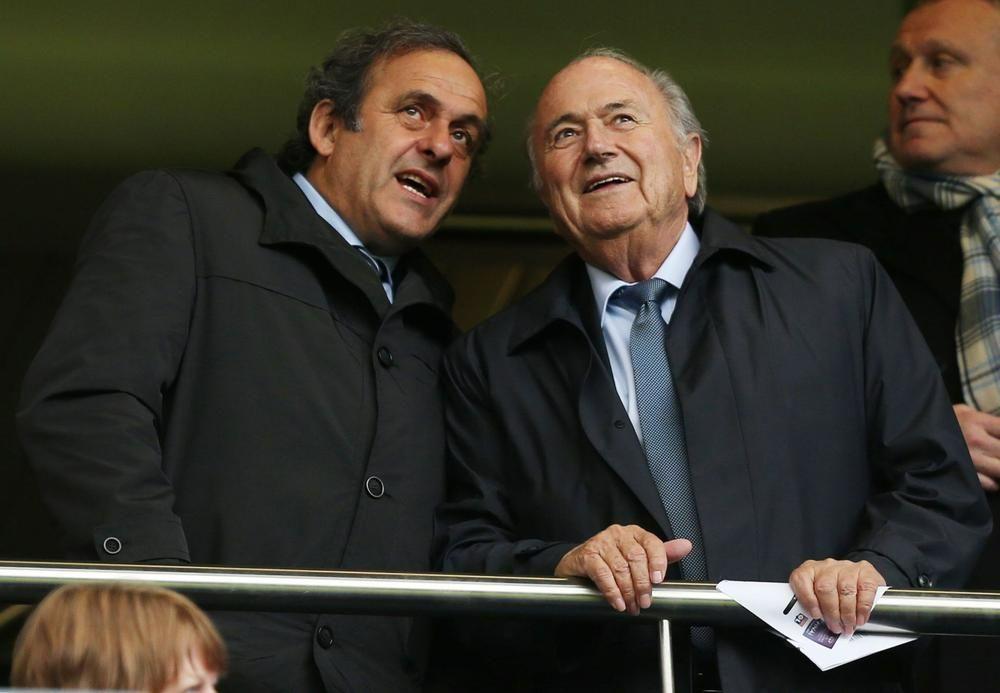 Former FIFA Executives Found Not Guilty of Fraud
BBC Sport published this article entitled "Sepp Blatter and Michel Platini found not guilty following fraud trial" on July 8, 2022, discussing a recent verdict of Switzerland's Federal Criminal Court (the Court) that cleared former Fédération Internationale de Football Association (FIFA) executives, Michel Platini and Sepp Blatter of alleged fraud charges. Originally opened in 2015, the case alleged that Blatter's payment of two million Swiss francs to Platini in 2011 was more than the "gentleman's agreement" Blatter testified it to be. A year riddled with controversy, 2015 saw seven FIFA officials arrested on charges of racketeering, wire fraud, and money laundering, and subsequent erosion of FIFA's executive branch in the months following. By September 2015, the Swiss Office of the Attorney General brought fraud charges against Blatter and Platini, launching a long-haul investigation into their practices. The article provides a full chronology of events. 
At trial, Blatter and Platini recounted similar stories. In his testimony, Blatter specified that he hired Platini as an advisor in 1998. Not seeing eye-to-eye on an appropriate salary, they agreed to revisit the topic of compensation at a later date. Platini added that he only pursued remuneration ten years later upon hearing about substantial payments made to two other former FIFA employees. Further, Platini stated that he believed that the charges against him (and the bans that followed) were an attempt to stop him from becoming FIFA president in 2015. 
Once the Court read its verdict, the pair asserted that justice had been reached. Upon leaving the court, Blatter stated, "It's justice, but it's a victory for me."