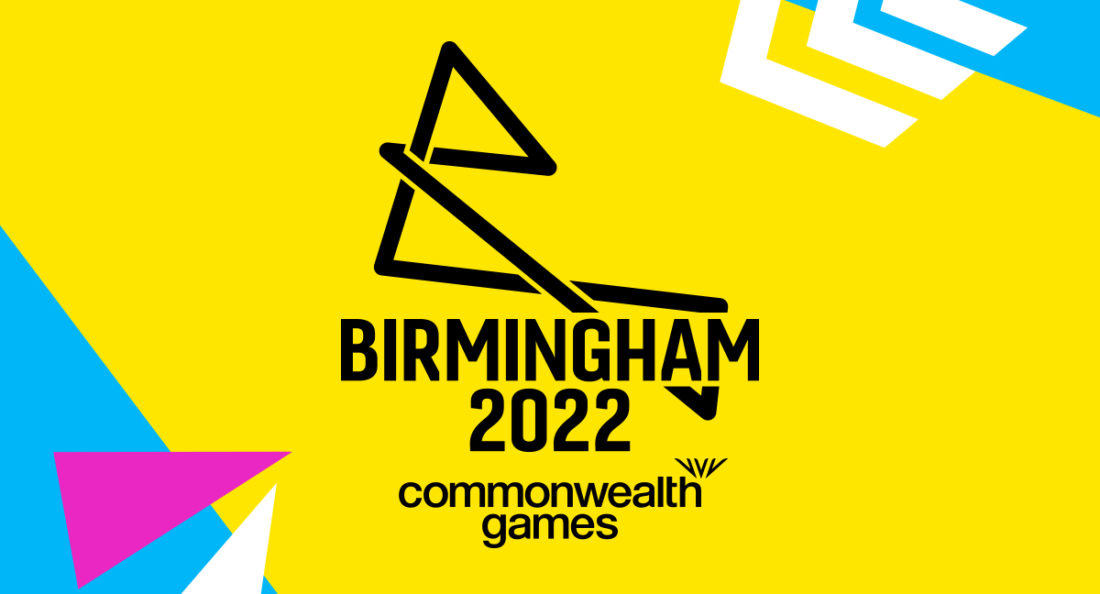 Harveen Thauli Selected as Member of Birmingham 2022's CGF Federation Court
The second largest multi-sport event after the Olympic games, the Birmingham 2022 Commonwealth Games are upon us. To ensure fair and equitable competition for the event, Sports Resolutions, a London-based not-for-profit dispute resolution body, is taking the lead in administering the CGF Federation Court, an adjudicative body upon which Harveen Thauli will serve as one of four Canadian representatives. Responsible for resolving disputes related to anti-doping, eligibility, safeguarding and selection, Harveen joins a group of highly-regarded experts located internationally across Commonwealth countries with extensive experience in sports legislation and dispute resolution.   
A leading Canadian figure in sports law, we congratulate Harveen and anticipate her participation as the Birmingham Commonwealth Games progress.