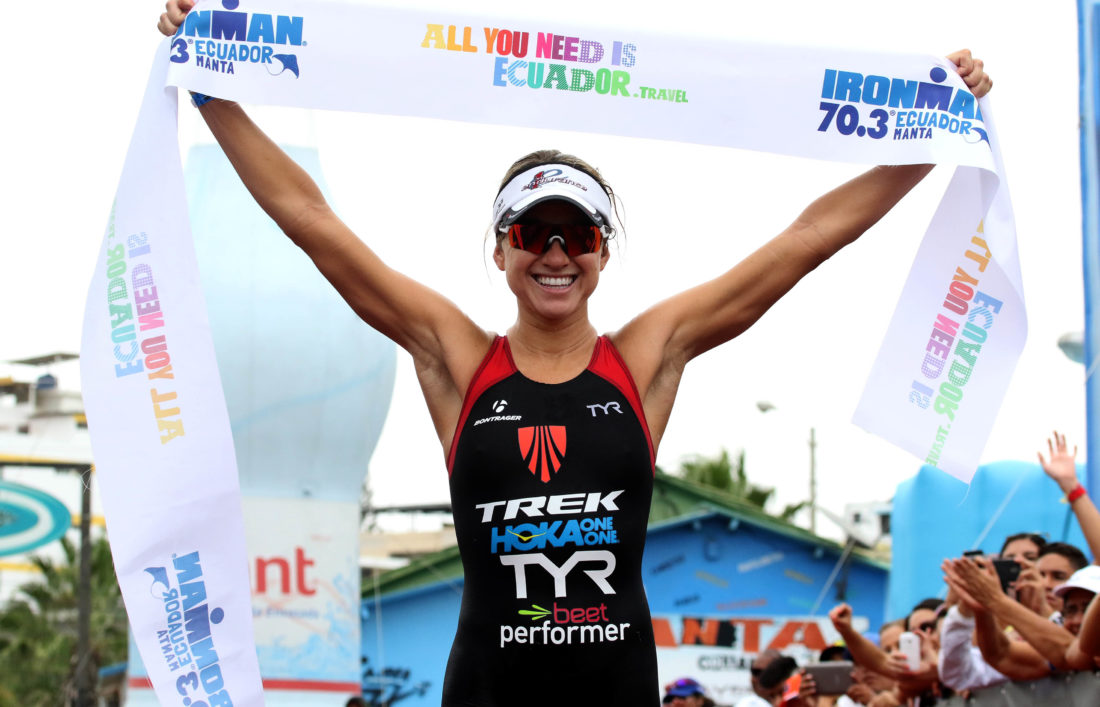 Tetrahydrocannabinol (THC) is a Prohibited Substance
Despite being legal in some parts of the world, cannabis continues to be listed as a prohibited substance by the World Anti-Doping Agency (WADA) and a positive test may result in a sanction. It's important to differentiate between THC, which is the strain in cannabis that produces a euphoric high, and cannabinoid (CBD), which is commonly used to reduce pain or promote healing. WADA removed CBD from the list of prohibited substances as of January 1, 2018. Despite this, CBD products contain a certain amount of THC and athletes, who use CBD products for pain management, must verify that the amount of THC does not exceed the amount permitted by WADA.
This was unfortunately the case for Lauren Goss, a triathlete who has won 11 Ironman championships. She accepted a six month ban for using a cannabinoid (CBD) cream to treat an ankle injury but she stated on her Instagram account that "the cream was tested and had more THC than it stated on the container". She then wrote, "If anything, this should be eye opening for athletes who also use CBD to treat injuries." Ms. Goss was subsequently dropped by her main sponsors but she still has sponsors if she decides to race again. It is unclear whether she will.
Although Ms. Goss accepted responsibility for her positive test, her unfortunate case raises this important question: Should manufacturers instead of athletes be held responsible for improper labels on their packages? Time will tell whether an athlete bring such a challenge in the future. For now, however, athletes who use CBD products must ensure that they cease their use well in advance of any competition where drug tests are conducted.