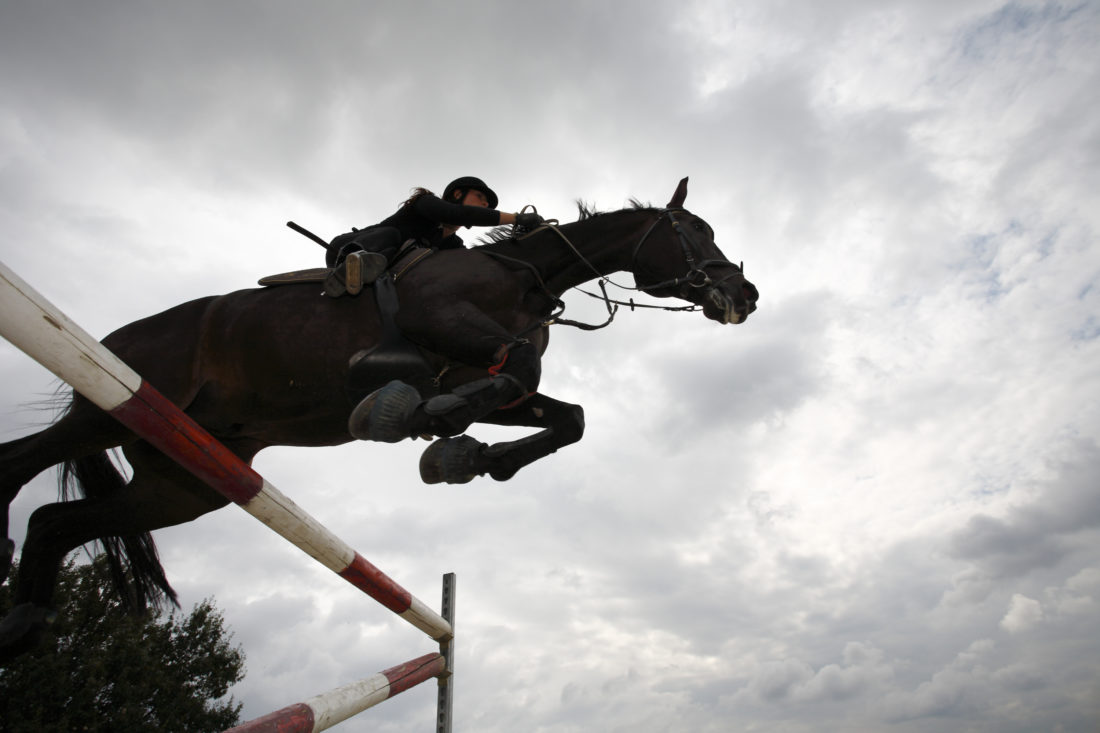 The FEI Tribunal Issues Final Decision in Human Anti-Doping Case
On April 25, 2019, the FEI Tribunal issued its final decision in Human Anti-Doping Case 2018/01 Paulo Sergio Mateo Santana Filho, Final Tribunal Decision dated 25 April 2019.
The El Salvadoran athlete, Paulo Sergio Mateo Santana Filho was selected for in-competition testing on June 9, 2018 at the CSI5* Calgary, Spruce Meadows (CAN). His urine sample revealed the presence of the prohibited substance, Boldenone and its metabolite. Boldenone is a non-specified substance on the World Anti-Doping Agency (WADA) Prohibited List. The athlete was notified of the violation of the FEI's Anti-Doping Rules for Human Athletes (ADRHA) on July 11, 2018. He was provisionally suspended from this date.
In the Final Decision, the Hearing Panel found that the Athlete did not establish the source of the Boldenone found in his urine sample. In a further step, the Hearing Panel also found that the athlete failed to establish that the ADRHA violation was not intentional. Intent did not require the athlete be a regular user of a Prohibited Substance. Pursuant to Article 10.2.3 of the ADRHA, the term "intentional" required that the Athlete engaged in a conduct which he knew constituted an anti-doping rule violation or knew that there was a significant risk that the conduct might constitute or result in an anti-doping rule violation and manifestly disregarded that risk. Although intentional use could not be ruled out, the Hearing Panel found that Athlete at the very least engaged in conduct which he knew carried a significant risk and disregarded that risk. The Hearing Panel laid out its reasoning in this lengthy decision.
The Hearing Panel suspended the athlete for four years, the standard sanction for non-specified substances. The athlete is ineligible to compete until July 10, 2022. The Hearing Panel also fined the athlete CHF 4,000 and ordered costs of CHF 5,000.
The athlete may appeal the FEI decision to the Court of Arbitration for Sport (CAS) within 21 days of receipt of the decision (25 April 2019). The El Salvadoran National Anti-Doping Organisation and WADA may also appeal the decision to CAS within the timeframes set out in Article 13 of the ADRHA.