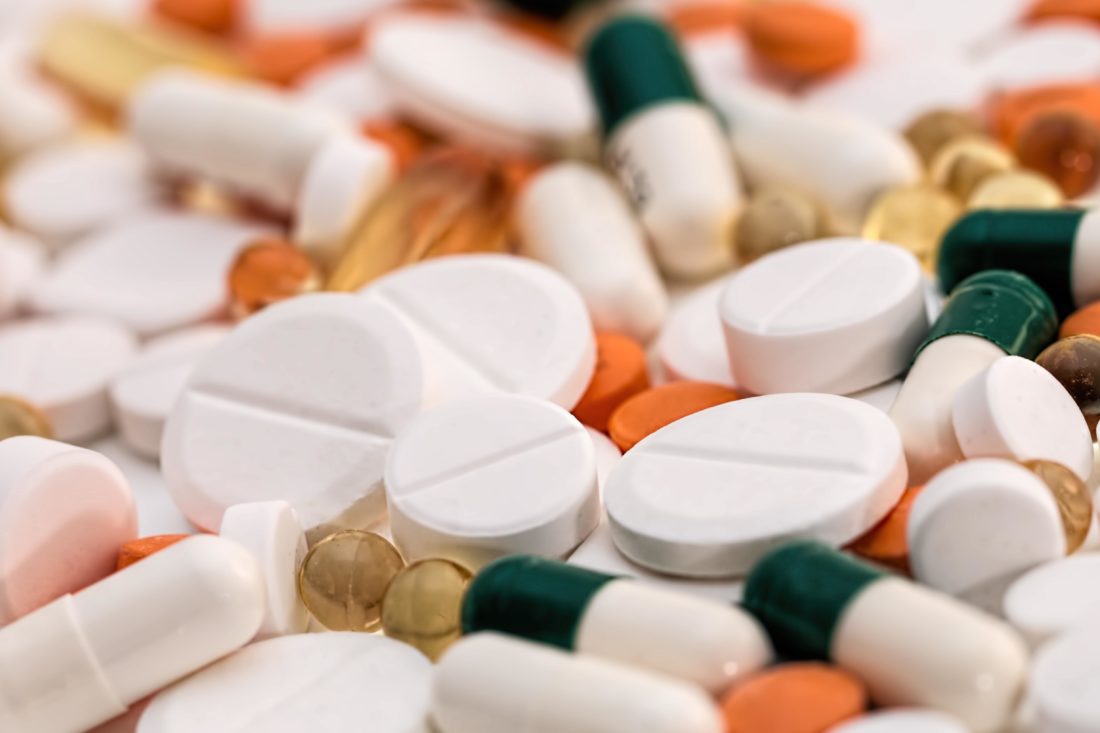 Are You Concerned About Your Supplements?
NSF International's Certified for Sport program was created to meet the growing demands of athletes, coaches and all others concerned about banned substances in sports supplements. The scientists screen sports supplements for more than 270 banned or prohibited substances, including: narcotics, steroids, stimulants, hormones, and related substances together with diuretics and other masking agents.
NSF also monitors lists of prohibited substances, such as those of WADA, the NFL, and MLB, on an ongoing basis. You can search your supplement by keyword, view all certified products or download a printable list of all certified products.